R E M A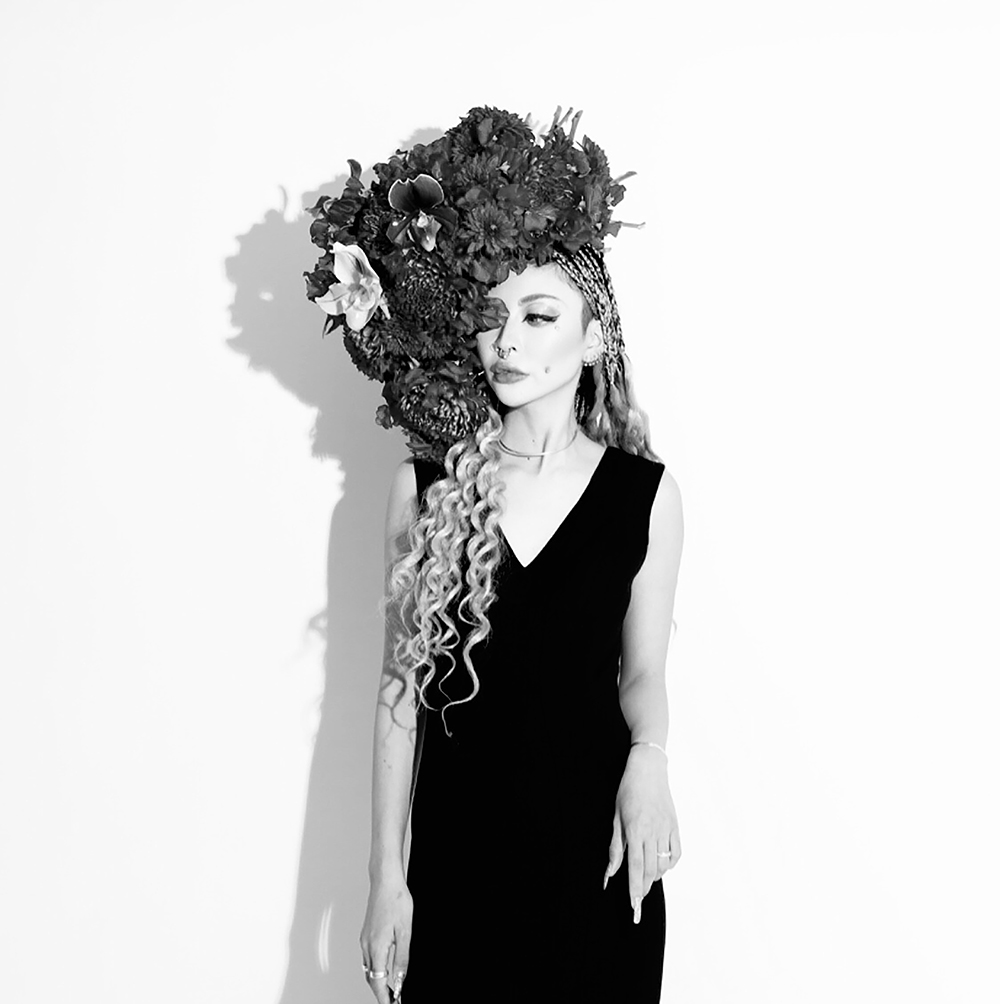 Profile
R E M A
1996 Born in Aichi
2021 Master's Course in Visual media course at Graduate school of Kyoto University of the Arts
Since my early days, I have been creating works using self-images based on my external features, such as my makeup.
In recent years, the self-image that has been the subject of my work until now has been abstracted into an image of femininity and shadows – driven by premonition and dreaming – and expressed through the act of line and burning. The images applied to various materials appear as if they were already there, inviting the viewer into a new-primitive world.
From 2022, the two series will merge into a new form of expression.
In recent years, she joined group exhibitions including "KUA Annual 2021 irregular reports: a group of tortuous reports and signs of hope" (Tokyo Metropolitan Art Museum, 2021).