【Duo Show】Daiya Igarashi×Kentaro Okumura "Inter-sphere"
biscuit gallery (Shibuya, Tokyo), a commercial contemporary art gallery on Shoto Bunkamura Street in Shibuya, is pleased to announce the duo show "Inter-sphere" featuring works by artists Daichi Igarashi and Kentaro Okumura.
The exhibition will be held from Thursday, June 8th to Sunday, June 25th.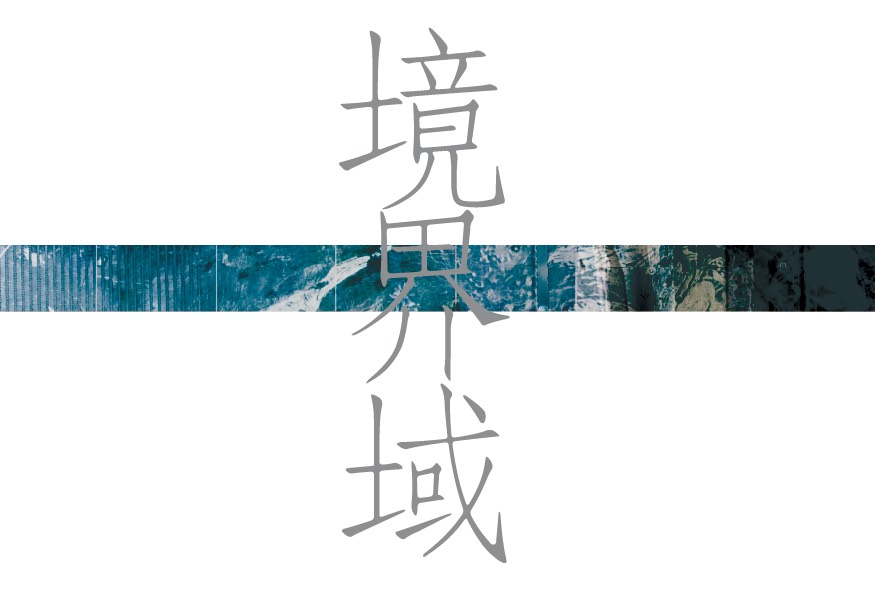 二つの領域の接地面を、境界域と呼ぼう。
境界域は、それ自体ではないものの輪郭によりはじめて定義され、誤読され、凹み、浸蝕し、読み込まれ、運動することで、層をつくる。
Diseases between dysthymia and schizophrenia are called borderline personality disorder. BPD is etymologically defined by what it is not to condone misreading, intruding, transgressing, scanning, resulting in a development to strata.
物質が複製される時、私たちは同じものというエクリチュールを作り出すことにより、同一なものというアイデンティティを永久に失うことになる。
When a feeling is duplicated, you describe a certain emotion with an established écriture such as "I'm angry", "I'm relieved", to maintain the  conveyance of meaning, ending up with an eternal loss of its raw, vivid and timeless identité.
厳密に形而下的な非整数次元において、MêmetéからIdentitéへの指向性は絶え間ない鉛直方向の運動を生成する。二次元から三次元への貫通を、三次元から四次元への滲出を。
Under a violent, epileptic explosion, a patient shows a perpendicular intentionality to break through mêmeté to indentité. From the disordered to the ordered, and also from the pathological to the healthy.
Artist Profile
Daichi Igarashi
1996 Born in Tokyo
2016 Started studies at Tokyo University of the Arts
2022 Graduated from Tokyo University of the Arts Graduate School, Painting Department, Oil Painting Course
Through a series of projects in which he uses reproduction techniques to paint his personally selected motifs as still life paintings, he examines the transmission of imagery and the universality seen in its transformation.
Kentaro Okumura
2022 Graduated from Tokyo University of the Arts, Painting Department, Oil Painting Course
Recipient of the Ataka Scholarship (2020); Ueno Geiyu Award (2021). Exhibited at Artists' Fair Kyoto (2022).
Okumura aims to create works as entities that encourage the renewal of logical space on the theme of the conflict between life and death, maps and the act of translation. He works in media centered on sculpture and video.
Information
Igarashi Daiya and Okumura Kentaro Duo Show
"Inter-sphere"
biscuit gallery 1st – 3rd Floors
Thursday, June 8 – Sunday, June 25
13:00 – 19:00 *Closed Monday – Wednesday
Installation:Munehiro Ota
Free admission
Produced by biscuit gallery