GORILLA PARK×Koga Miura×Takumi Saito "SOLO SOLO SOLO vol.6"
biscuit gallery (Shibuya, Tokyo), a commercial contemporary art gallery on Shoto Bunkamura Street, is pleased to announce three solo exhibitions featuring the artists GORILLA PARK, Koga Miura, and Takumi Saito. The exhibition will be on view from Thursday, July 20 to Sunday, August 6.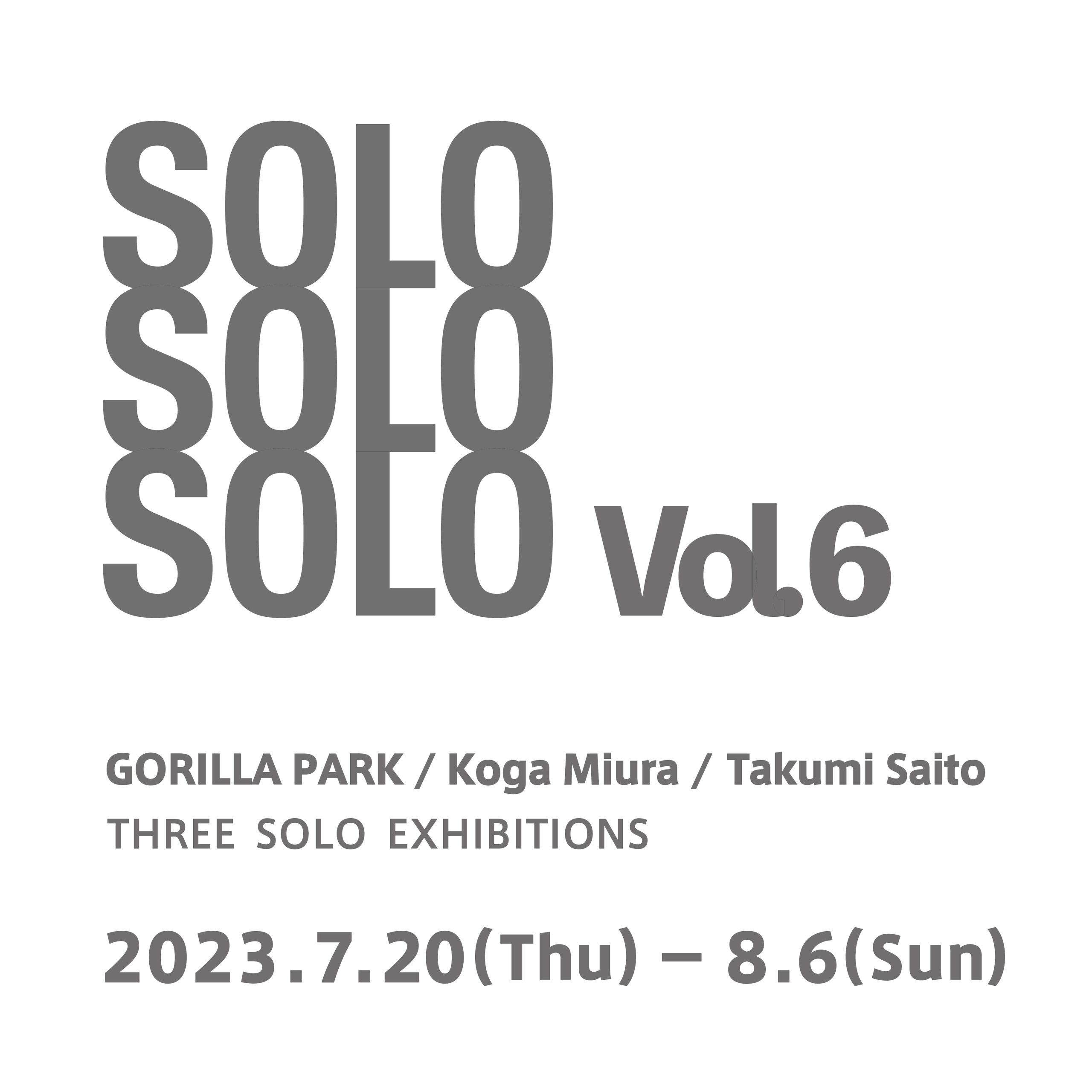 Launched in April 2022, this will be Vol. 6 of SOLO SOLO SOLO.
The featured artists are introduced below.
GORILLA PARK  (1F) Solo Exhibition "Kaleidoscope"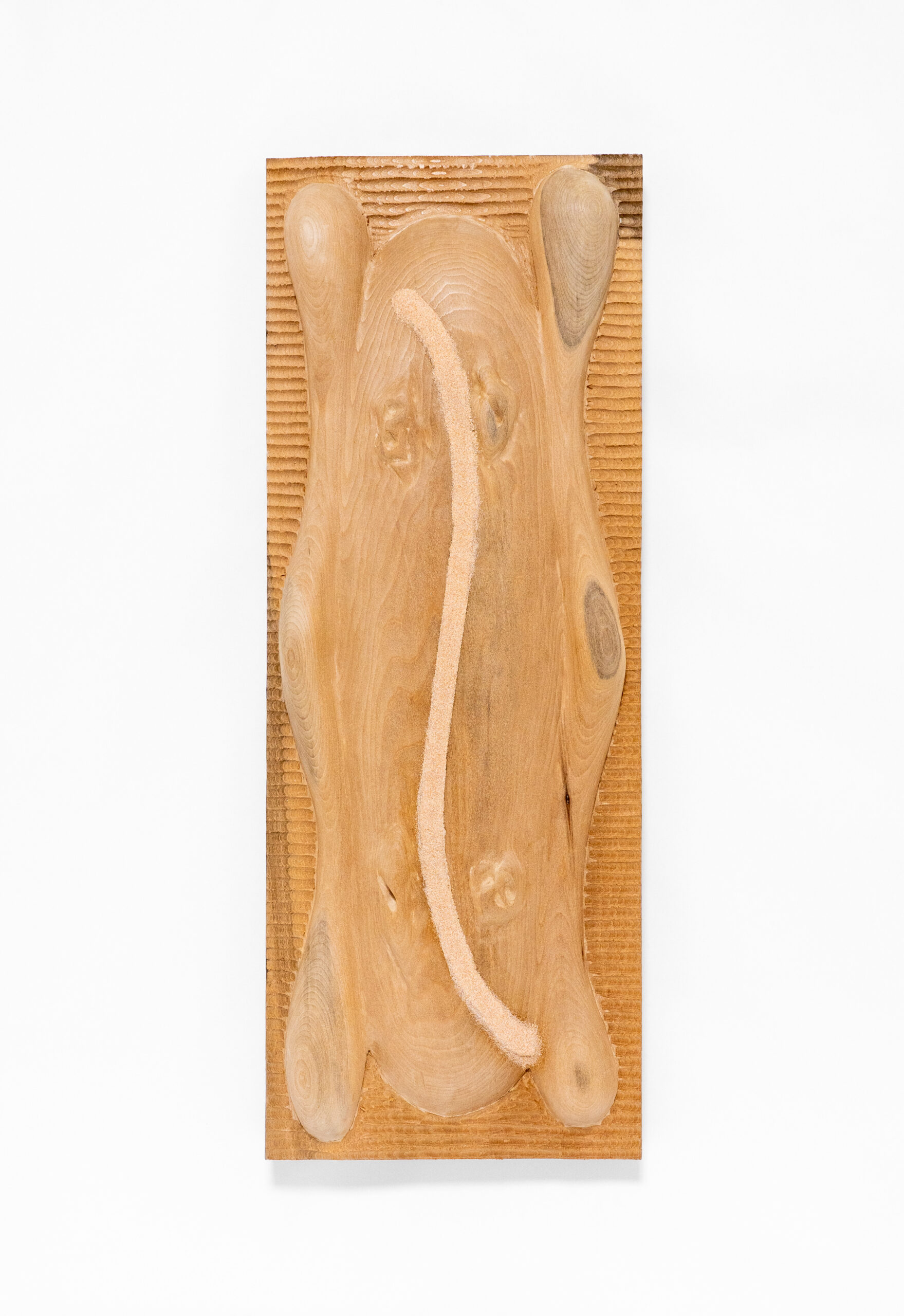 Profile
1998 Born in Saitama
2021 BFA in Sculpture, Musashino Art University
2023 MFA in Sculpture, Tokyo University of the Arts
Koga Miura (2F) Solo Exhibition "up to you"
Profile
1997 Born in Tokyo
2021 MFA in Oil Painting, Kyoto University of the Arts
Takumi Saito  (3F) Solo Exhibition "In the time flowing down"
Profile
1996 Born in Tokyo
2018 BFA in Japanese Painting, Musashino Art University 
2020   MFA in Japanese Painting, Musashino Art University
This project will have further iterations in the future.
Information
GORILLA PARK×Koga Miura×Takumi Saito Solo Exhibitions
「SOLO SOLO SOLO vol.6」
1F:GORILLA PARK "Kaleidoscope"
2F:Koga Miura "up to you"
3F:Takumi Saito "In the time flowing down"
Thursday, July 20 – Sunday, August 6, 2023
13:00 – 19:00 *Closed Monday – Wednesday
Free admission
Produced by biscuit gallery