ART FAIR ASIA FUKUOKA 2023
biscuit gallery will be participating at ART FAIR ASIA FUKUOKA 2023 from Friday, September 22 to Sunday, September 24, 2023.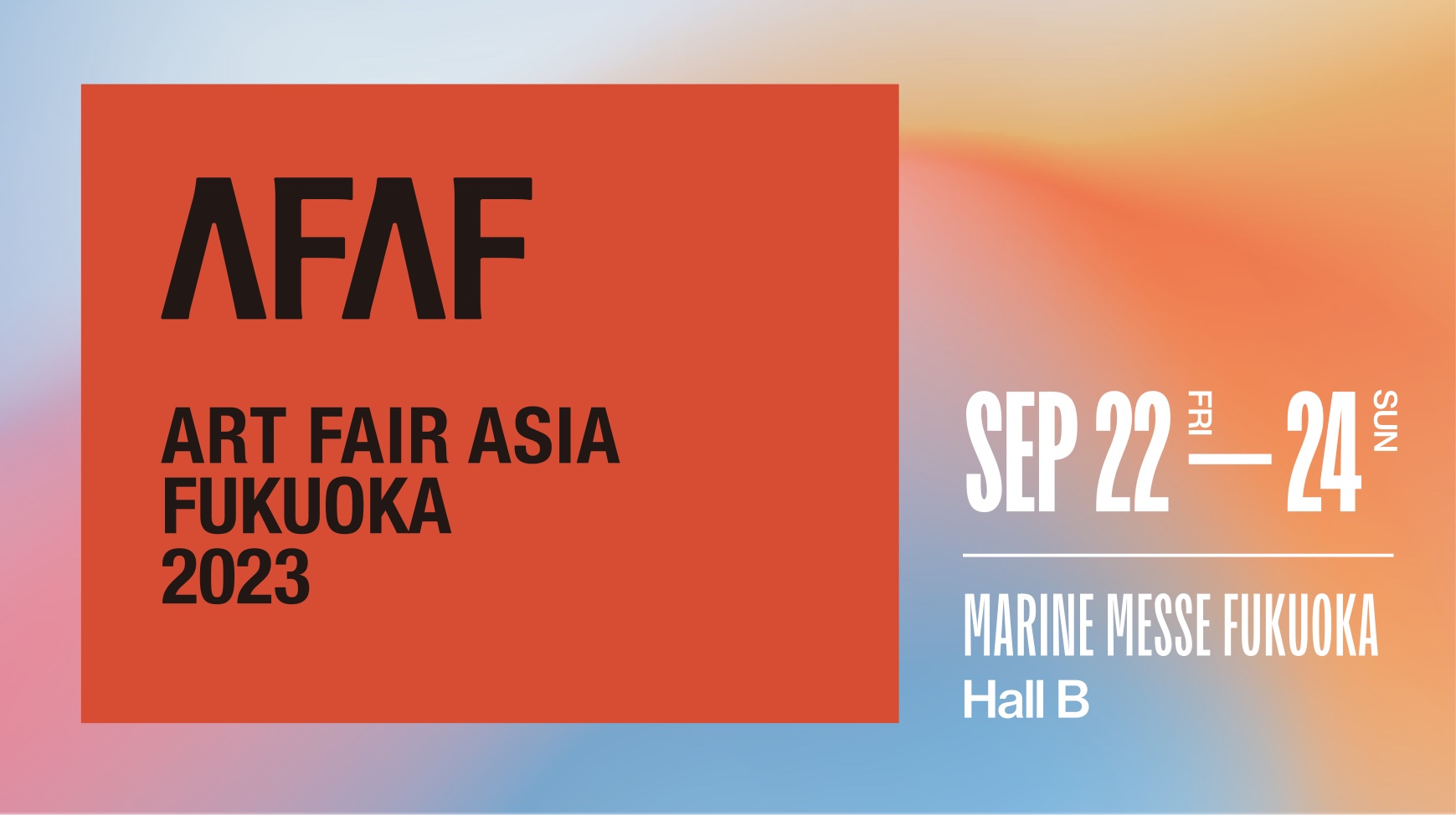 Sawako Nasu will be featured in a solo exhibition at the Unlimited section (Booth S06). The presentation will primarily focus on her new series of works.
biscuit gallery will also present Nasu's portraiture work and her moonlight series at The Wall section (Booth W09).
Profile
Sawako Nasu
1996 Born in Tokyo
2021 BFA in Oil Painting, Tokyo University of the Arts
2023 MFA in Oil Painting, Tokyo University of the Arts
Recipient of Tokyo University of the Arts – Kaichi Ohashi Memorial Award Scholarship
【Information】
ART FAIR ASIA FUKUOKA 2023
Unlimited / The Wall Sections
Dates: September 21 ― September 24, 2023
biscuit gallery
Unlimited – Booth S06
The Wall – Booth W09
VIP View  
9/21 (Thursday) 16:00 – 20:00
9/22 (Friday) 11:00 – 14:00
Public View  
9/22 (Friday) 14:00 – 19:00
9/23 (Saturday) 11:00 – 19:00
9/24 (Sunday) 11:00 – 17:00
Location: Marine Messe Fukuoka Hall B
2-1 Okihamamachi, Hakata Ward, Fukuoka, 812-0031
Website: https://artfair.asia/