Drawing exhibition "6 drawings"
biscuit gallery is pleased to present a drawing exhibition "6 drawings" by 6 contemporary artists, starting from February 2nd through 19th, 2023.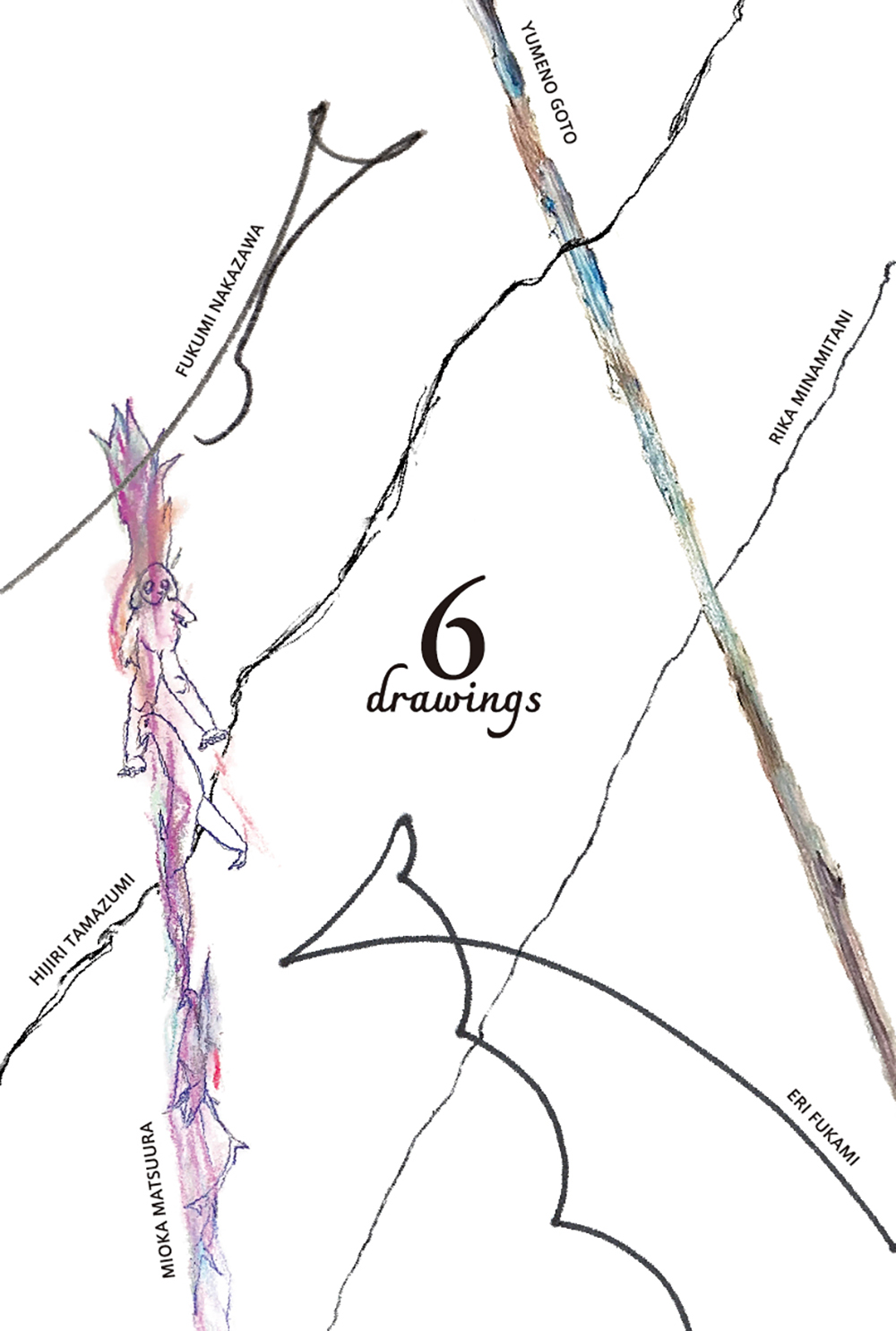 Each artist defines and creates "drawings" on their own way.
We hope the audience will enjoy what only drawing can show us,  primitive and free-spirit side of artist, in this exhibition.
【1F】
Fukumi Nakazawa, Yumeno Goto
【2F】
Eri Fukami, Rika Minamitani
【3F】
Mioka Matsuura, Hijiri Tamazumi
【Information】
"6 drawings"
Artitst:Fukumi Nakazawa, Yumeno Goto, Eri Fukami, Rika Minamitani, Mioka Matsuura, Hijiri Tamazumi
biscuit gallery 1〜3F
February 2nd Thu 〜19th Sun, 2023
13:00〜19:00 ※Closed on Mon-Wed
Admission free
Installer / Munehiro OHTA
Organized by biscuit gallery