【News】Syozo Taniguchi's 1st book "My Song" will be published in July, 2022
We are pleased to announce a contemporary artist Syozo Taniguchi's first book "My Song" will be published as the first publication from 'biscuit books' (biscuit Inc.).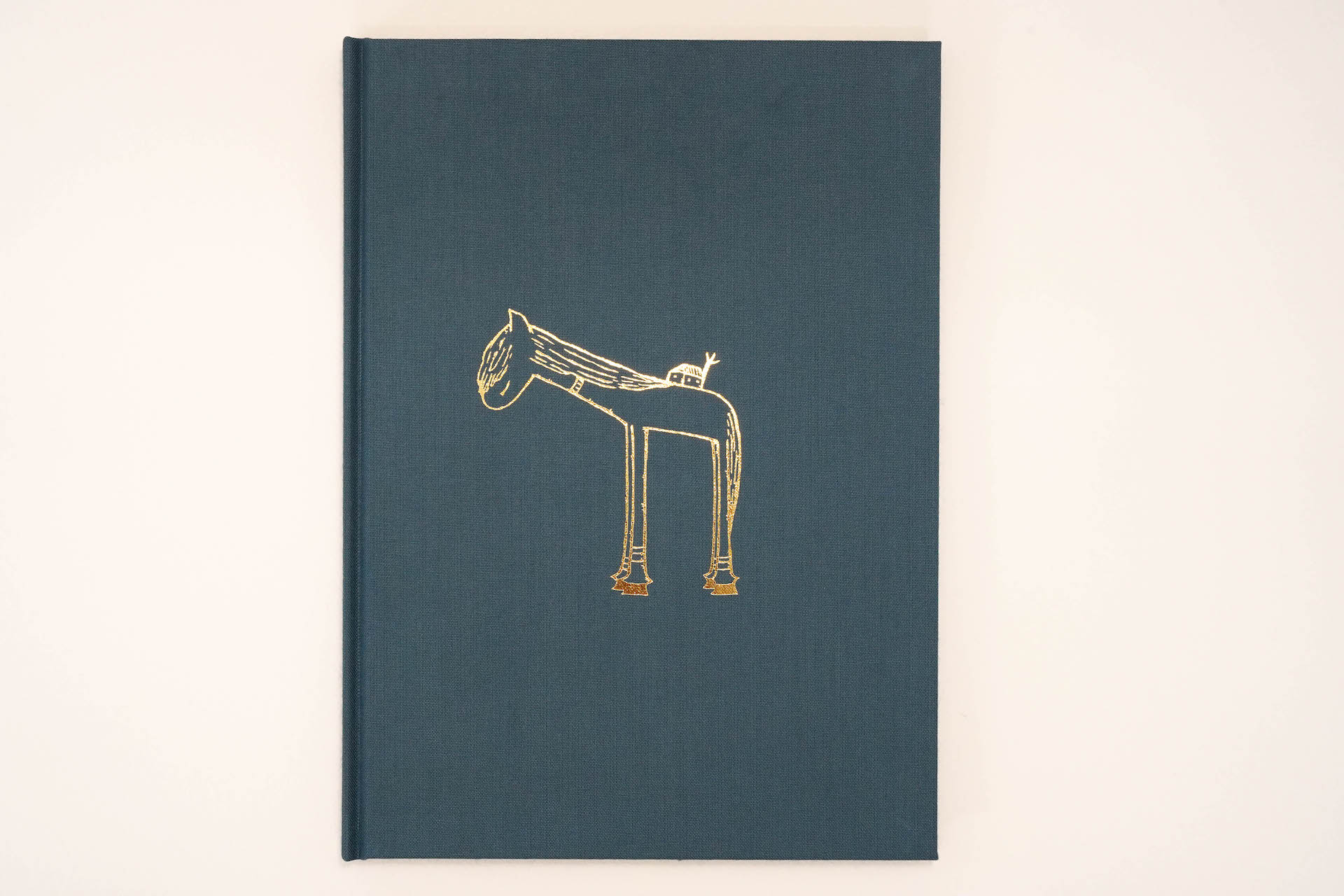 The official release date is scheduled on  July 28th, 2022.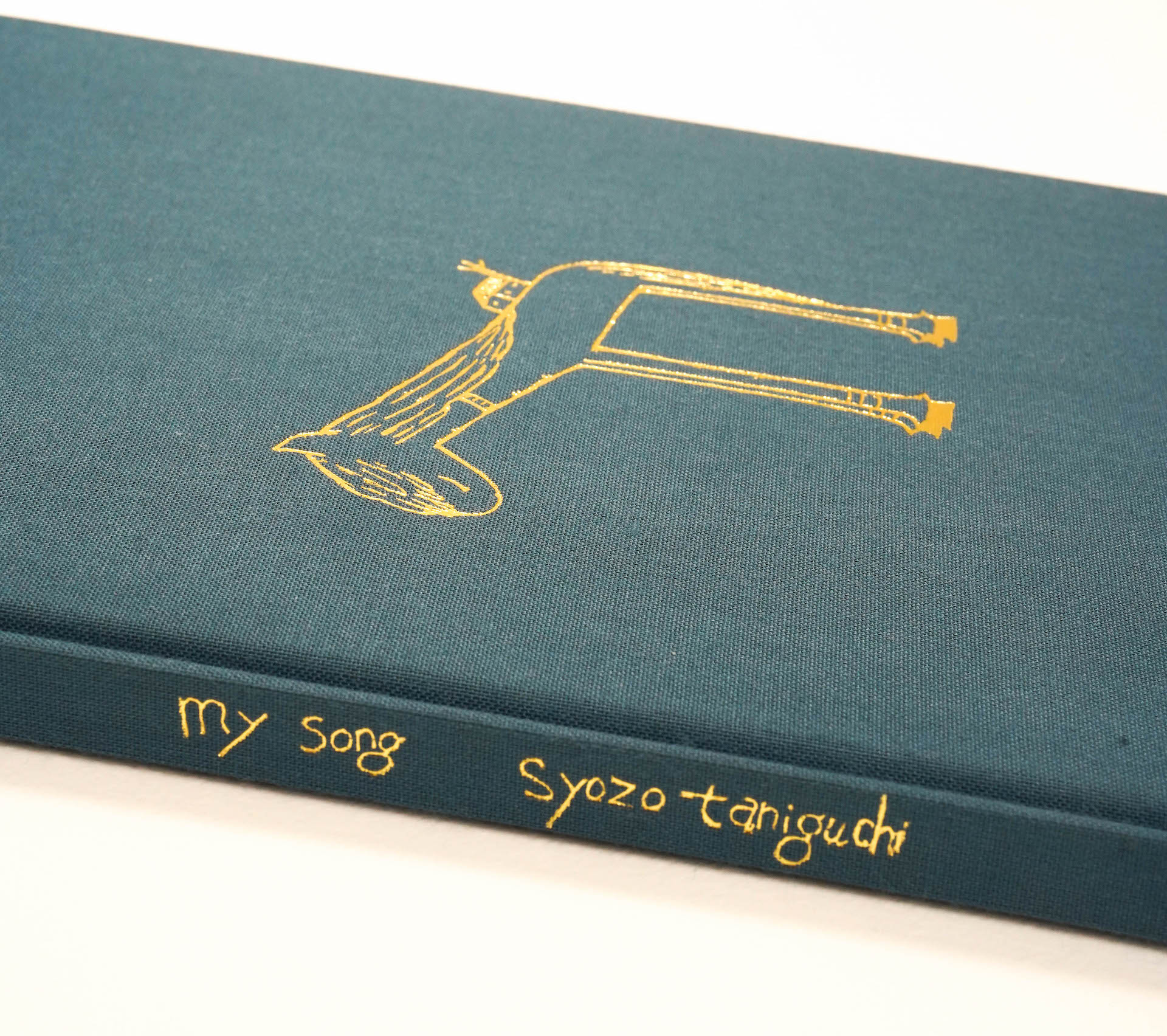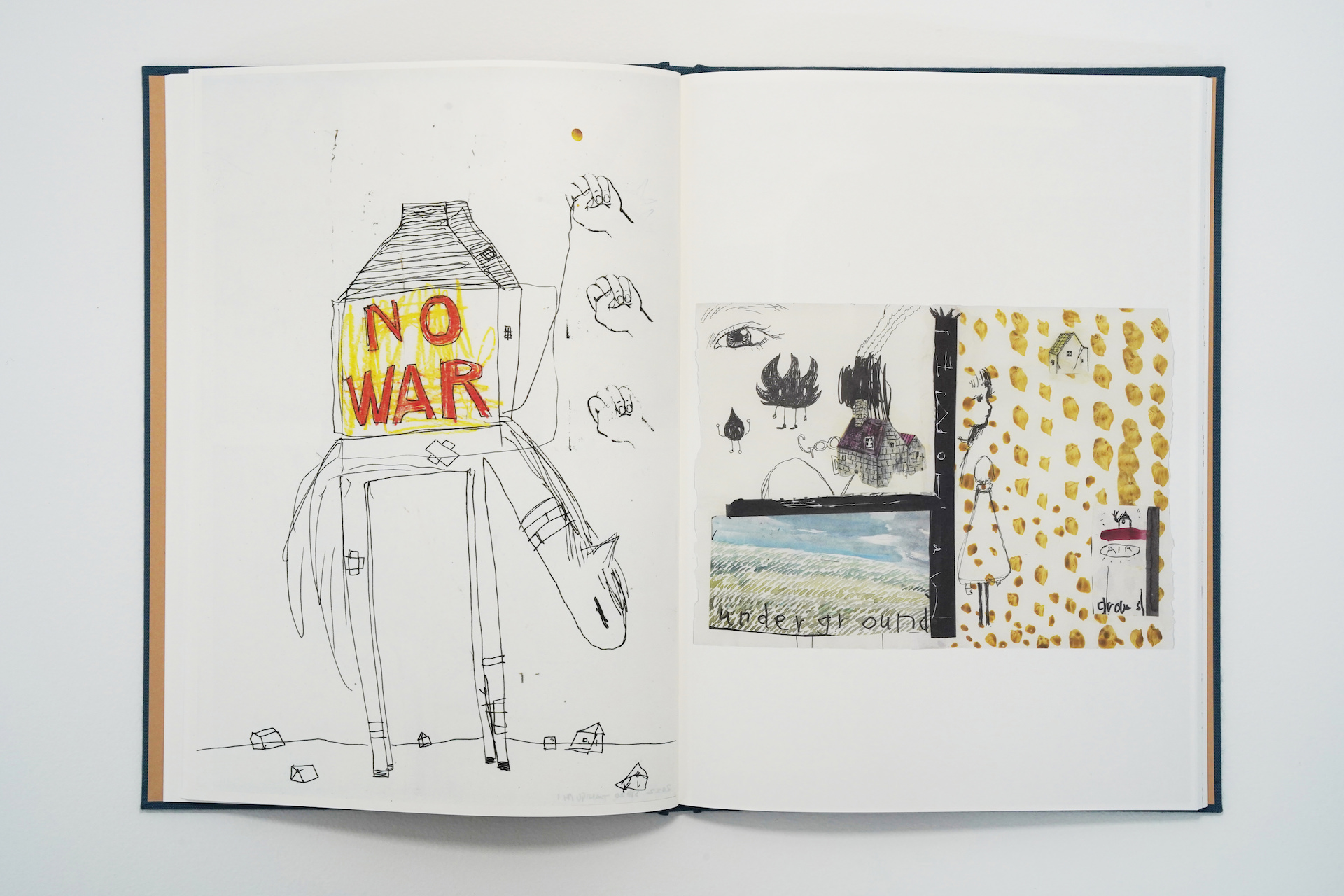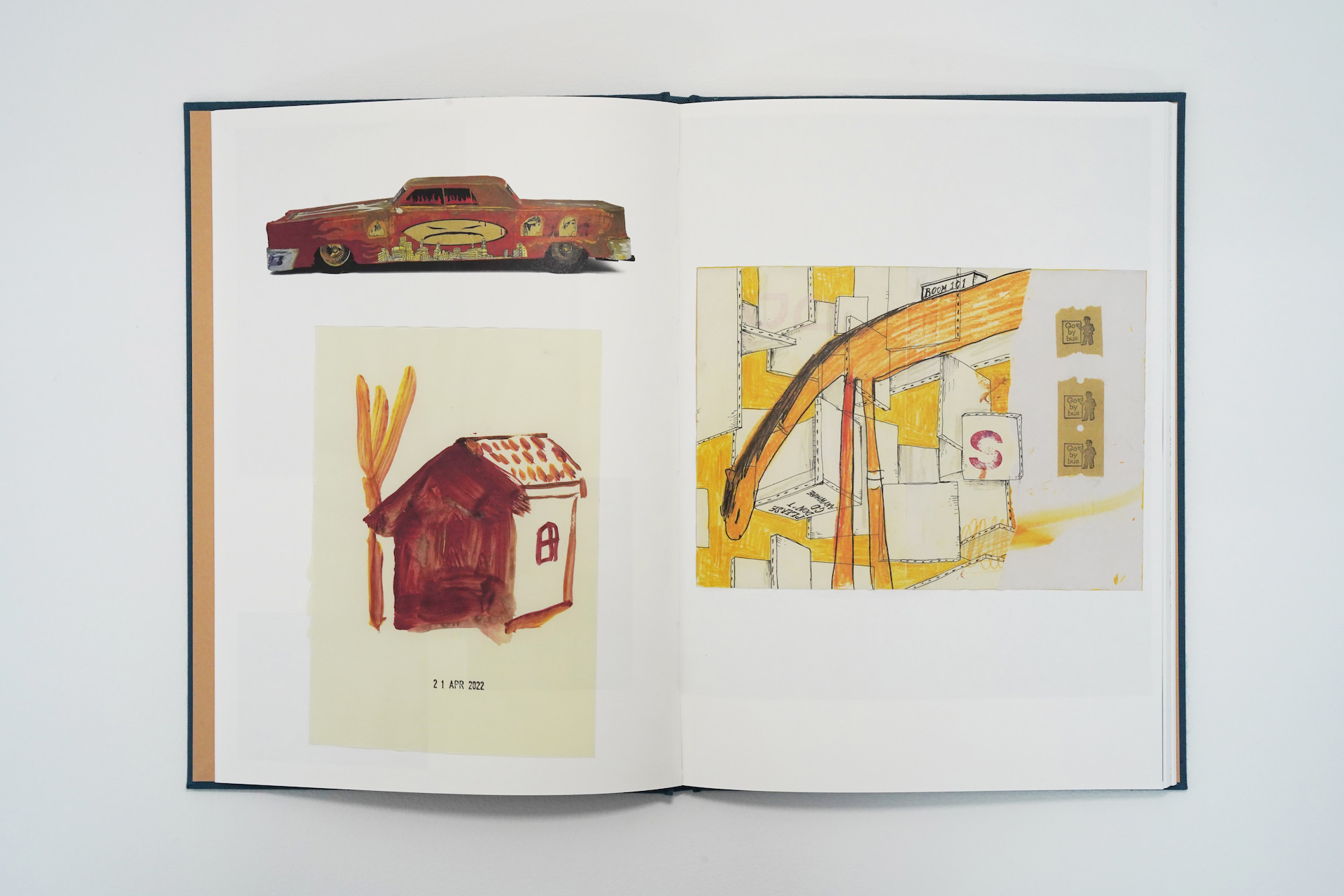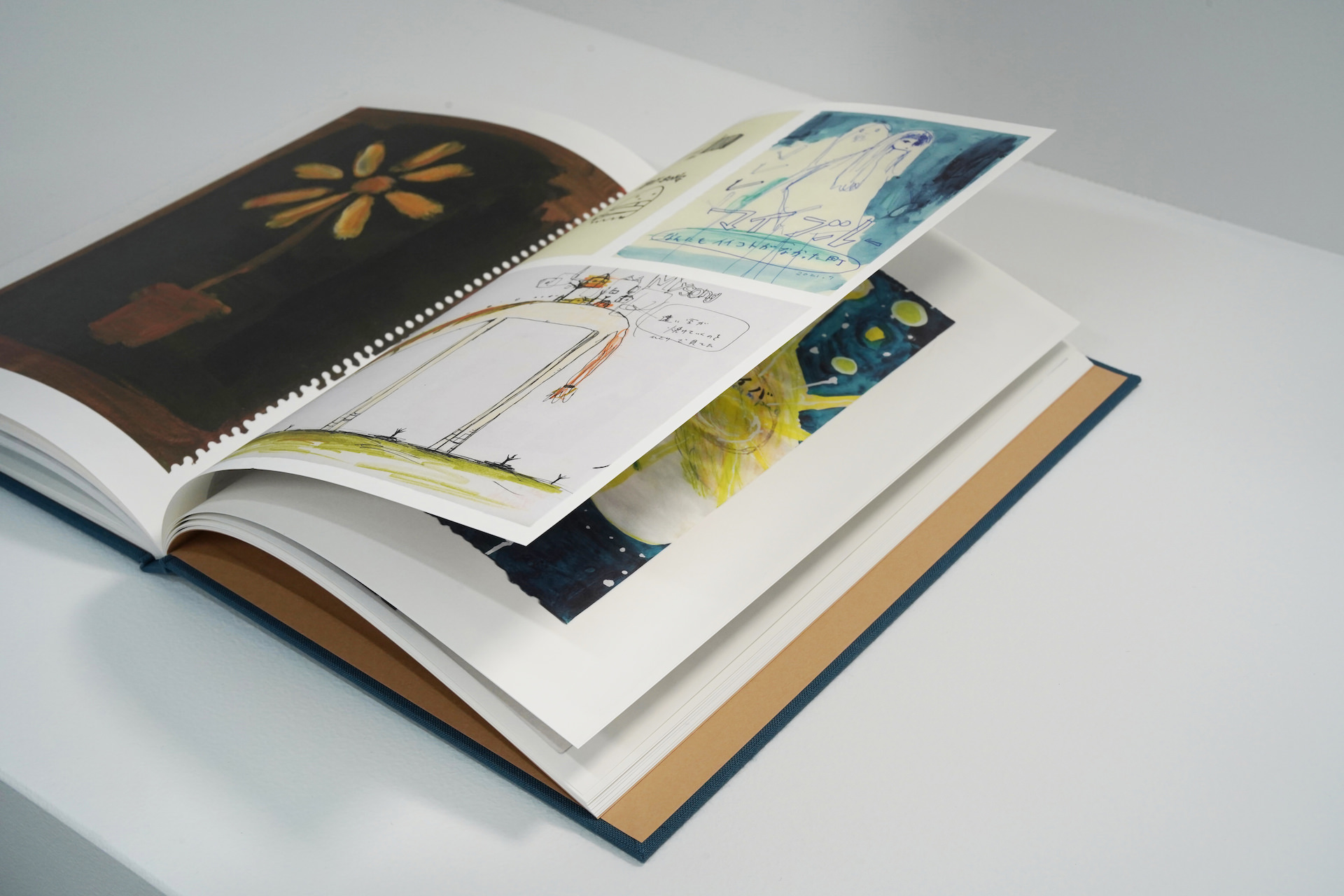 Syozo Taniguchi is a contemporary artist born in Ehime, Japan in 1990.
Since the beginning of his career, he has actively held solo exhibitions or participated in group shows. 
Recently, he has been highly acclaimed not only in Japan but also abroad, especially among Asian art collectors. His acclaim is expected to be even more promising in the future.
'My Song' mainly shows Taniguchi's works, from two-dimensional to sculpture works, created in 2022. 
'My Song' captures Taniguchi's nowness.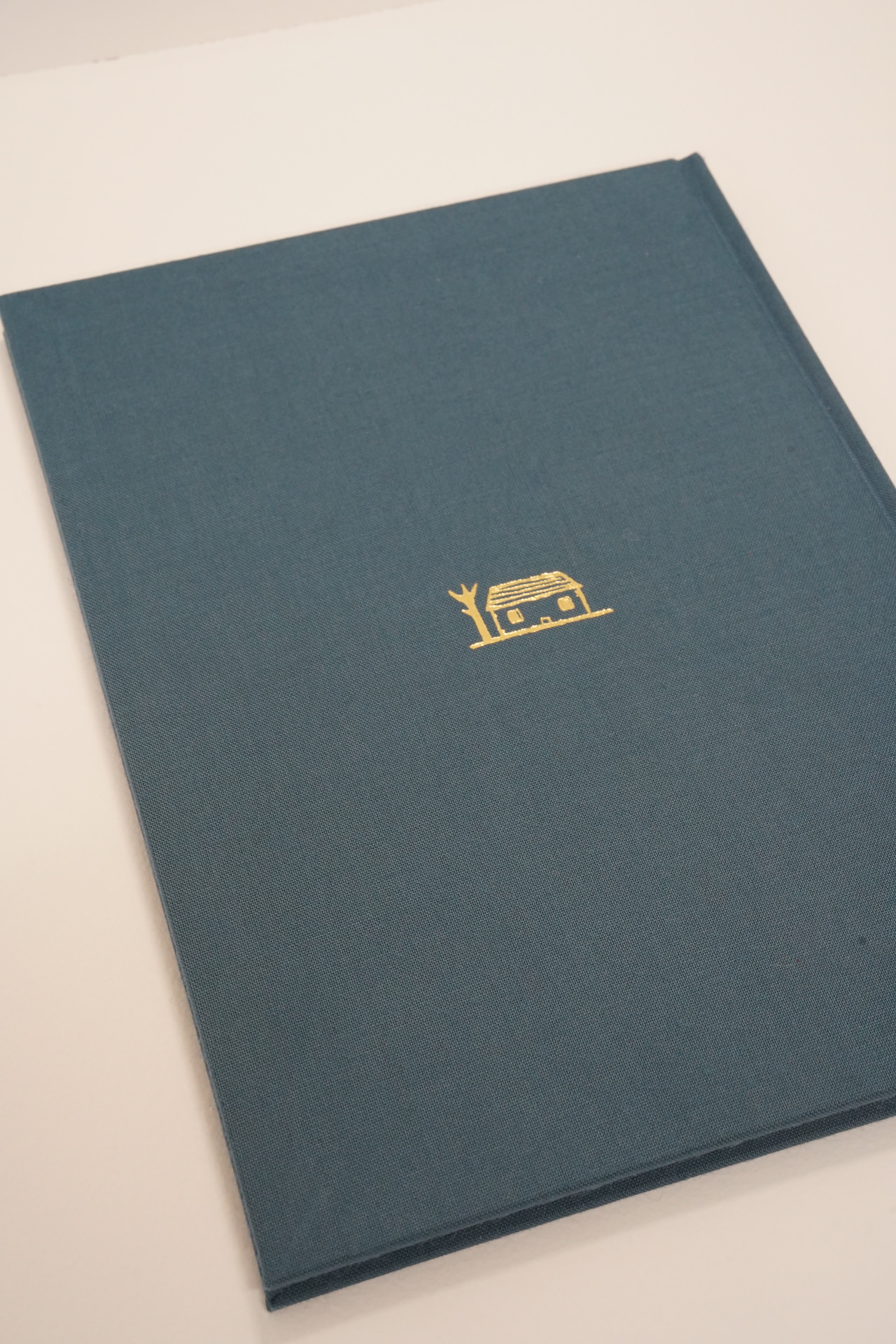 To celebrate this event, the exhibition 'My Song'  will be held.
For more information about the exhibition, please click the link below;
https://biscuitgallery.com/en/mysong/
Syozo Taniguchi first book "My Song" 
Page: 96p
Size:H245mm×W180mm×D15mm
Design: NEWTONE
Photography: Naoki Takehisa, Yukako Atsuchi
Published by biscuit books
Cooperation: biscuit gallery
Publication date: July 28, 2022
Price: 3,850 yen (tax included)
Domestic Shipping (Japan): 550 yen (tax included)
*Maximum order per person is up to 2 copies.
Click here to purchase (Domestic)
For international guests, please send a request to purchase via the link below;
Click Here to request a purchase
Artist Profile
Syozo Taniguchi
Born 1990 in Ehime, Japan
Past exhibitions include group exhibitions such as  "HORIZON THAT APPEARS OUT OF THE SLEEPY WOODS selected by Yoshitomo Nara" at STEPHEN FRIEDMAN GALLERY, London 2016, "youth (tentative)" at yutaka kikutake gallery 2021,  "grid" (biscuit gallery) 2022, and solo exhibition "My country road" (Kichijoji Kitimu) 2021.